Vote Today! GPSA 2019-20 Elections
The ballot for the 2019-20 Graduate & Professional Student Association (GPSA) Executive Council Election is officially open. Take a moment to read each of the candidate statements for the GPSA Executive Council before submitting your vote.
Voting closes on Sunday, April 21 at 11:59 p.m. and the results will be announced on Wednesday, April 24.
---
Registered Campus Orgs (RCOs)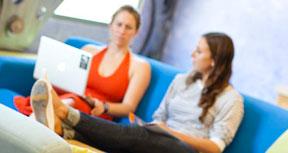 Log into OrgSync today to browse all UCSF Registered Campus Organizations (RCOs), join a club, start a new one, plan an event, and so much more! »
OrgSync